Dawn creates interactive atmospheres, Entertaining audiences around the world. Her presence carries mysterious magic with contact juggling or lively jubilance with clowning, hooping or fire. Contact Dawn today for performance and teaching inquiries.
Shot in full HD, Dawn takes you through the basics of contact juggling: balances, body rolls and more. If you're a frustrated newbie (it can be tough to learn!) or a long time enthusiast this DVD is for you.
Buy Now
Come experience the magic of Dawn's performance in person. She'll wow you with her crystal ball contact juggling.
Dawn is no one-trick pony. She's been around the block, and is eager to share her knowledge with enthusiasts of the circus arts!
Access videos, images and media clips of Dawn in action – juggling, hula hooping, fire spinning, stilt walking…and more!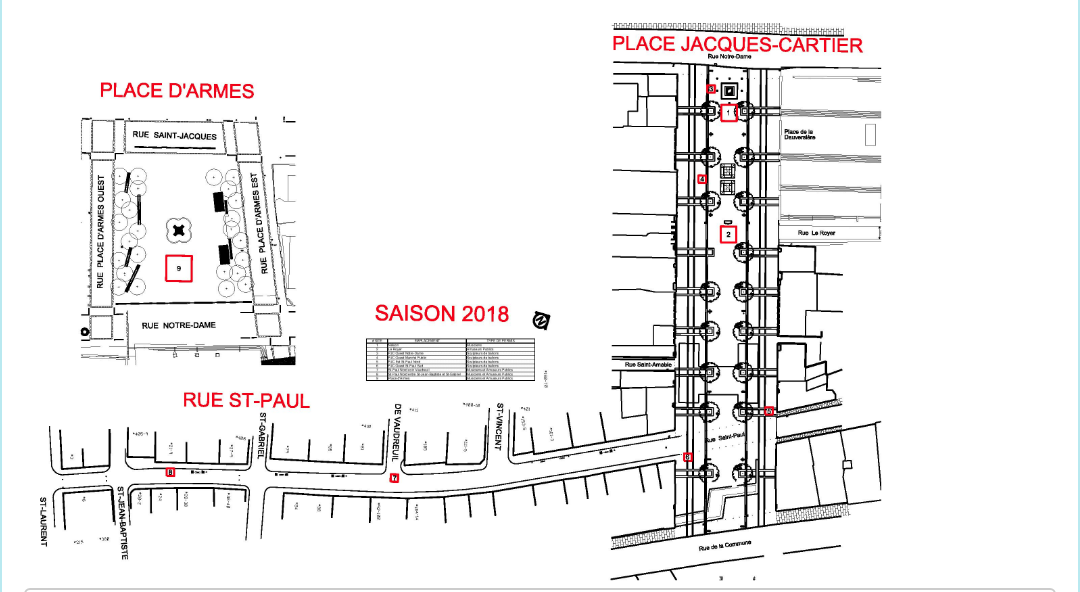 Great news! I have recently been appointed to the joint committee of street performers (otherwise known as "Des Amuseurs Publics" here) in Montreal. At a recent city council meeting, the artists themselves select 2 appointees for circle show performers, and 3 for musicians. Let's be clear, all I had to do was show up to the council meeting and volunteer for the position, but, still, YAY.  I am now officially a street rat advocate! Our job is to communicate with the city counsel when people need to resolve busking community issues. It's been very difficult for me to understand this system & it's recently changed again, so I am happy to be helpful for anyone coming into the city to try to explain the way things work. This city's bureaucratic system is definitely broken in every way, and the busker permit is no different! Here's what you need to know: To be a busker in Montreal, you need to obtain a permit from La Ville Marie on the 17th floor at 800 rue Maisonneuve est. They have recently gotten rid of the audition system, so you can now apply all year long. The license itself costs $160 to renew, and an extra $50 just to open a file if you are new. This is definitely the most expensive busking license in Canada! To obtain a permit, you must prove to the administration that you are worthy of being a street performer. You can do this by a) be a card carrying member of a professional association b) show that you have a education in the arts c) have another... read more
What People are Saying About Dawn
Since we met Dawn back in 2011, she has been a fundamental part of our planning and outreach. She is the best kind of advisor – someone who's not afraid to tell you that you're doing something terrible, when needed, but also who suggests positive solutions to problems you didn't even know you had. We've spent three years getting better and better, and Dawn has played an important part in that. Nick Broad, founder
Dawn Marie is an incredible instructor and coach. Her class was pack and she still managed to offer an amazing workshop with lots of personal attention. Her class was one of the highlights of the festival and I would strongly recommend her to anyone looking for a great coach. Carisa Hendrix, director of Prop Fest Alberta
Dawn is a professional, expert in her field of expertise who made the 2 hour workshop feel like a walk in the park. At the end, everyone felt that they accomplished what looked impossible at the beginning and felt the time just flew by. Joe Nifco