Goldie: Midas's Daughter
Contact juggling crystal ball performance is mystical and Goldie is a golden statue who's come alive. She dances with this floating glass ball and mesmerizes the audience. Goldie freezes again waiting for the next moment to entertain and delight. This popular character has been on national TV and been enjoyed in many countries across the world.

"Have you seen my sister?
A solo person becomes a duet. Two sisters rove through a festival site, wondering where the other is. One is tall and smart, the other is short and not so bright. They are looking for each other throughout the site, but they have something to show you as well! Can be paired with hooping, 1-5 ball juggling, contact juggling (Ground character only), clown, poi, and fire if desired!
*4 X 30 minute sets required to fulfill the joke.
Fire Performances
Available upon request
Poetry in Motion
A 7 minute stage piece manipulating anagrams. You'll have to see it to believe it!
Hooping
This 5 minute hooping piece uses 1-3 hoops, and is available for stages and street festivals. Fun, bouncy and silly, Dawn's gonna be poppin' tags.
Contact Juggling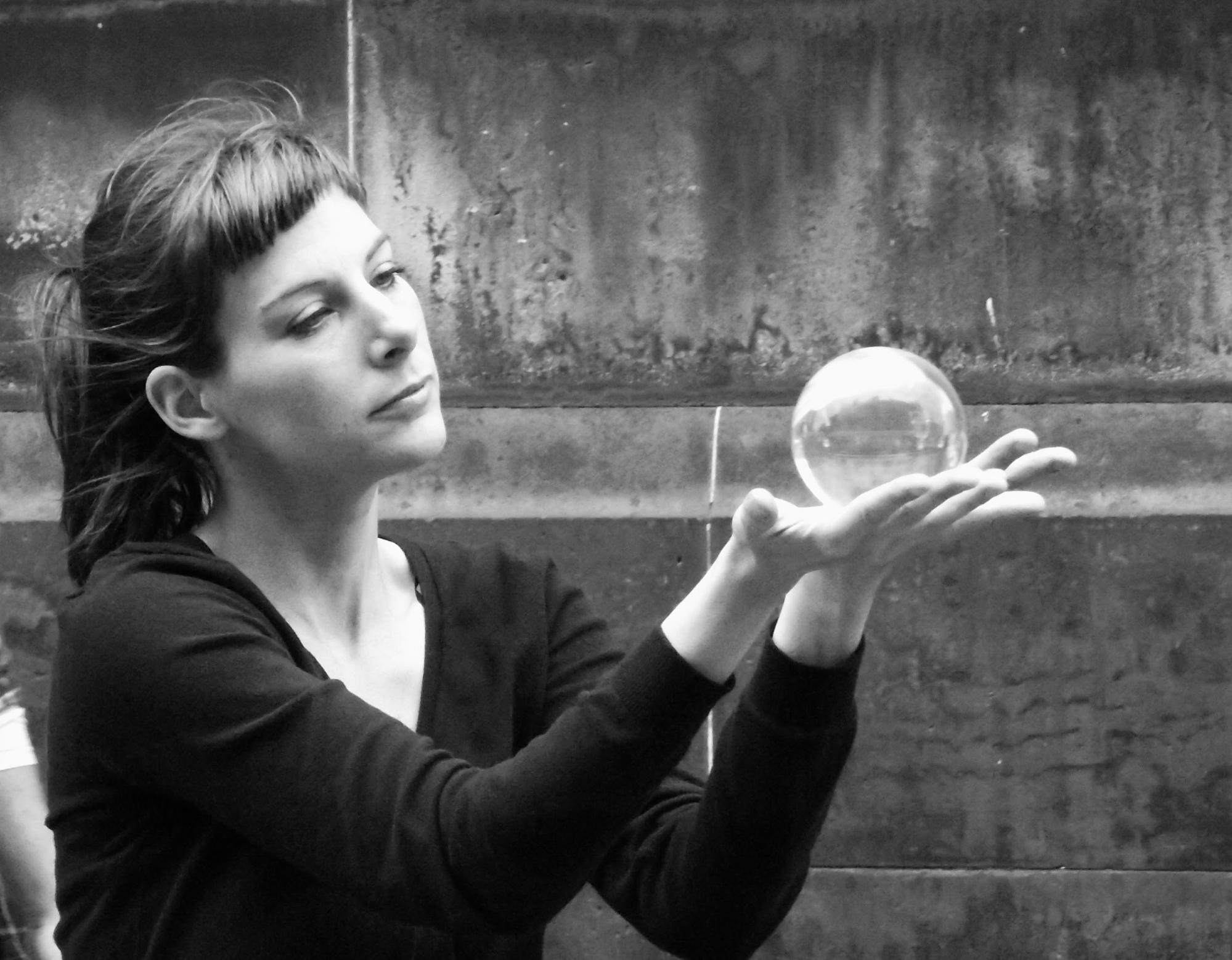 Dawn's specialty is contact juggling. She can do this on stilts, on stage, roaming or in any situation you desire. Email for specific requests and She will let you know what is possible!
Shelly: Stilt Walking Roving

Shelly is a larger than life clown who is loves the world around her. Her joy for the world around her cannot be contained! This awkward nerd just LOVES everything with a passion, and will make you giggle with her.
Stage Show Juggling for Children

30 minute stage or festival street show
A demonstration of various skillz, dedicated to show children. This show features a clown with Hat and Stick, Buddy the Ball, A volunteer piece, Club Manipulation, Hooping, Poi and finally contact juggling. Family friendly and fun!
Club Juggling Number
Dawn has a beautiful club manipulation routine that is perfect for a stage piece! 5 minutes long, called pulse, this piece is going to melt your mind.
Winning Wendy
This Classic Clown act is about a very serious woman who can't get control of herself, although she desperately wants to. She manages to pull off some amazing tricks despite her body's inability to cooperate.
For more information on booking contact Dawn.
Have a look at more contact juggling posts on the blog.
Take a look at the photo gallery to catch a glimpse of Dawn's acts!